ACTBuilder Actuarial Solutions Sdn. Bhd. (1108112-P) was founded in Malaysia in December 2014, which was originated from ACTBuilder Actuarial Solutions (002194416-T), established in January 2013. By setting "Solutions Made Easy!" as the company's primary principle, we aim to support insurance companies & takaful operators by improving their business processes and providing alternative solutions to their complex business issues – by leveraging more than 17 years of experience in the conventional insurance & takaful industry!
Latest Post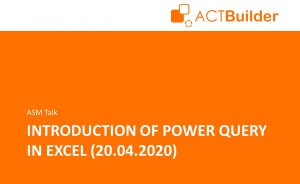 Microsoft Power Query is a business intelligence tool available in Excel that allow users to connect data from various sources ...
Read More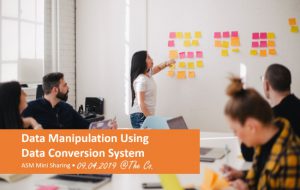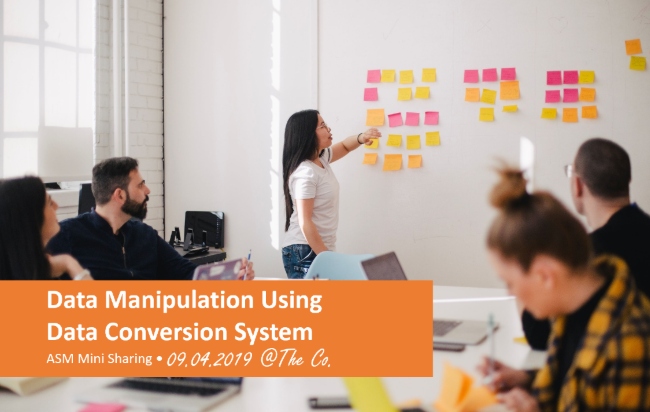 Photo Credit: You X Ventures It is a pleasure for ACTBuilder to receive invitation from Actuarial Society of Malaysia ("ASM") ...
Read More